Color Choice Friendly Advice
One of my clients actually had a room painted three times just because they didn't follow this advice!

Save yourself the expense and follow these simple steps. When you have narrowed down your color selections, ask your designer for 8"x 1 2" color samples or buy small sample bottles of each color. If you have the paper samples, tape them together to form a large square , then tape them to the wall. You'll be moving these samples to all of the walls in the room. If you have the actual paint, put a 4' x 4' square on the wall, or several 1' x 1' squares on four of the walls.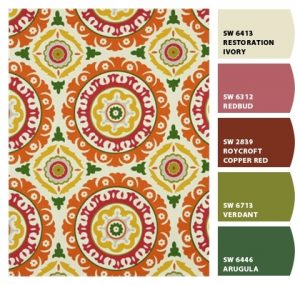 View the swatches during the day and night. The amount of sunlight and artificial light that shines on the surface will change. Please also look at colors as they will be seen. Don't put the samples on a table or horizontally, since they will be seen vertically on a wall. Watch the colors for several days. You should be able to eliminate the colors down to one favorite.
In my early 20's, I did not use this method, much to my dismay. I chose a background color for all of our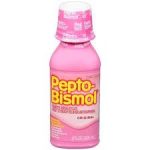 downstairs walls and up to the vaulted ceilings based on a background color I had in a mauvey striped wallpaper. After choosing from a 1" x 2"square, my entire downstairs plus all the way up to the second story turned Pepto Bismol pink at 4 o'clock every afternoon. It was a lovely color at other times, but if I had lightened it, the stark shiny pink part wouldn't have been so visually offensive.
Use the samples to your advantage and save yourself heartache. You will love your room for as long as you live there!
To help you out, Sherwin Williams has some fun tools online to get you motivated:
Written by Monica Nordquist, Nordquist Design