Entryways in Designs
They say that first impressions are everything. If that is so, then shouldn't your guests get a sneak preview of what they are in for when they enter your home? Entryways are a very important part of your home. Not only does it need to provide a function, but it also needs to be a welcoming first impression. It can be a place to drop your mail and keys or hang your coats. For a touch of ambiance, and to make the area complete, you may want to include lighting and artwork or a framed mirror.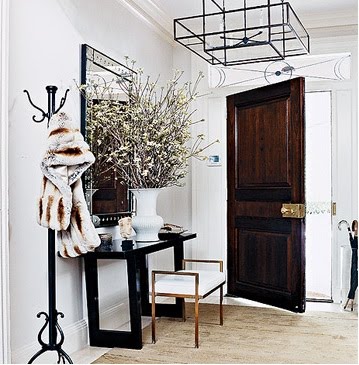 An entryway is not always about tables. You may want to think about having a wonderful bench instead. It provides seating and can be just as inviting to visitors.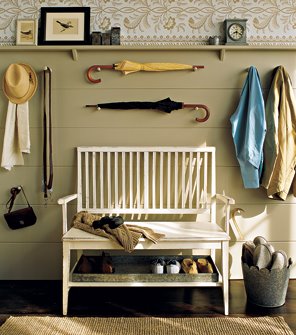 Contributor: Victoria Stoehr, CAPID Member