Join our September meeting where guest speaker Kimberley Seldon will be giving a CEU presentation! 
9:00 a.m.
Wednesday, September 7, 2016
CEU Presentation by Kimberley Seldon
"More Money, More Profits"
North Ranch Country Club
4761 Valley Spring Drive, Thousand Oaks, CA 91362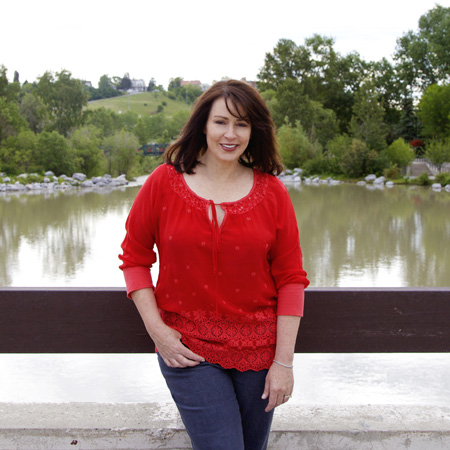 It's a dilemma for nearly every business professional: you want to increase profits, yet you're leaving money on the table with suppliers, clients, trades, and retailers. In More Money, More Profits, interior designer Kimberley Seldon reveals her Top Strategies for plugging the gaps in profitability and increasing job and customer satisfaction through a unique 15 Step Project Management Plan. A dynamic and engaging crowd pleaser, Kimberley's no-nonsense approach leaves the audience "fired up" and armed with specific techniques to transform lackluster profitability within the first month of implementation.
The deadline to RSVP was Wednesday, August 31. We are looking forward to the event! Please contact CAPID President Joanna Forbes if you have questions.