Rustic Interior Design Using Aged & Weathered Styles
WALKER ZANGER shares their blog #BlendartThe gorgeous chandelier adds a glamorous touch to the vintage and rustic interior design style in this space. Tell us: how do you add sparkle to your designs? #Blendart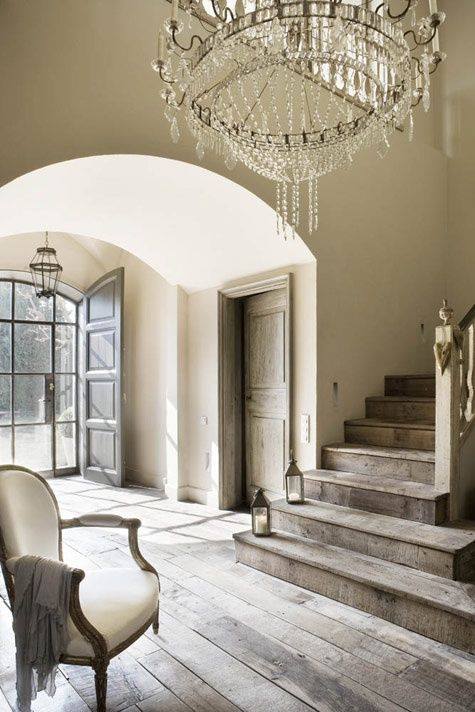 ---
We love the look of the rustic, vintage wood flooring in this classic bedroom. Paired here with #Blendart, Mix Grey. http://bit.ly/1GHN1ti
---
Mosaic Monday… Industrial Chic.#Blendart #WZNewCollection #MosaicMonday — with Blendart Natural White, Blendart Mix Grey, Blendart Grey and Blendart Black.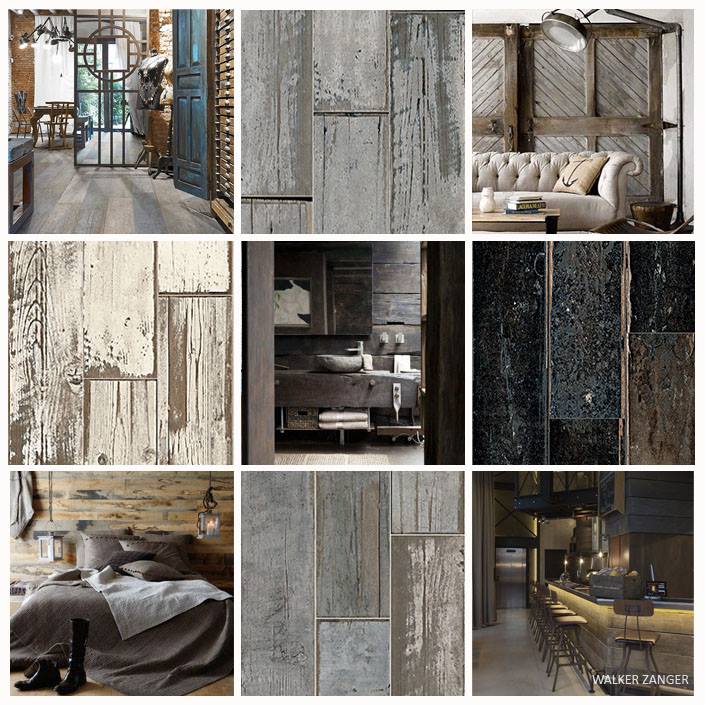 ---
#Blendart comes in a variety of finishes to add the perfect drop of vintage into any design. We love the way Blendart, White tile pairs with this kitchen. http://bit.ly/1GHN1ti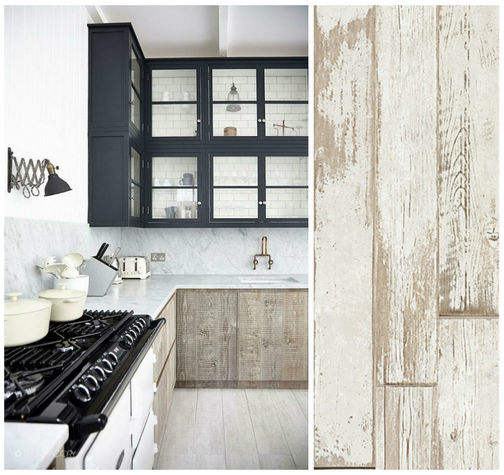 ---
This rustic-looking area certainly brings the look of reclaimed wood to this bar. Paired here with our #Blendart Black tile, we are invited to pull up a chair enjoy our surroundings.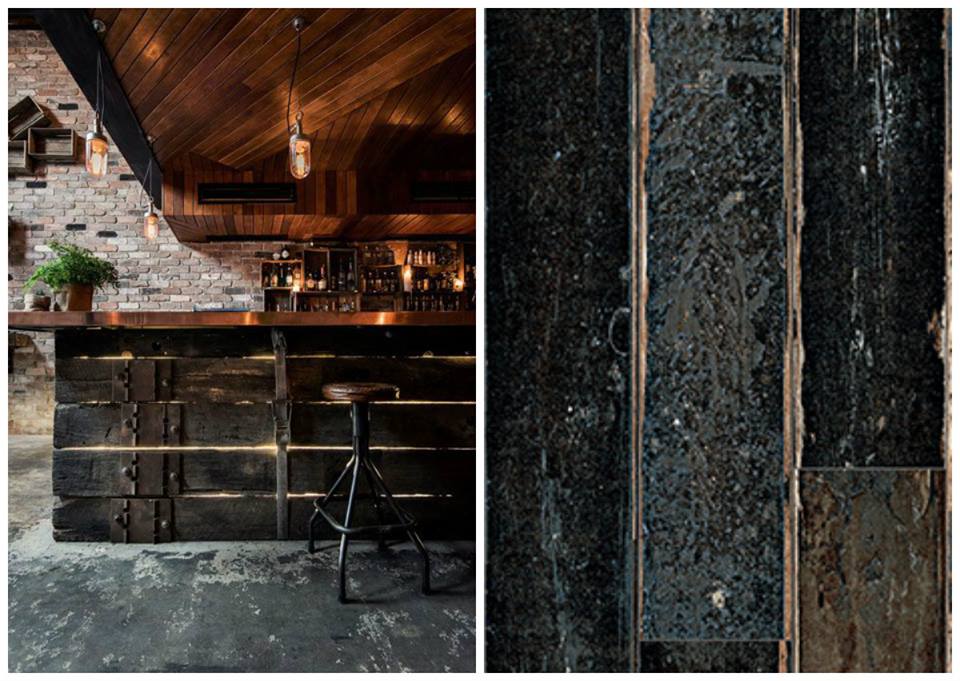 ---
The worn and lovely look of vintage barn wood is authentically reproduced in our new #Blendart Collection. Use it in any space, indoors or out, and bring the look of reclaimed wood to your project, while enjoying the unmatched durability of porcelain tile. http://bit.ly/1GHN1ti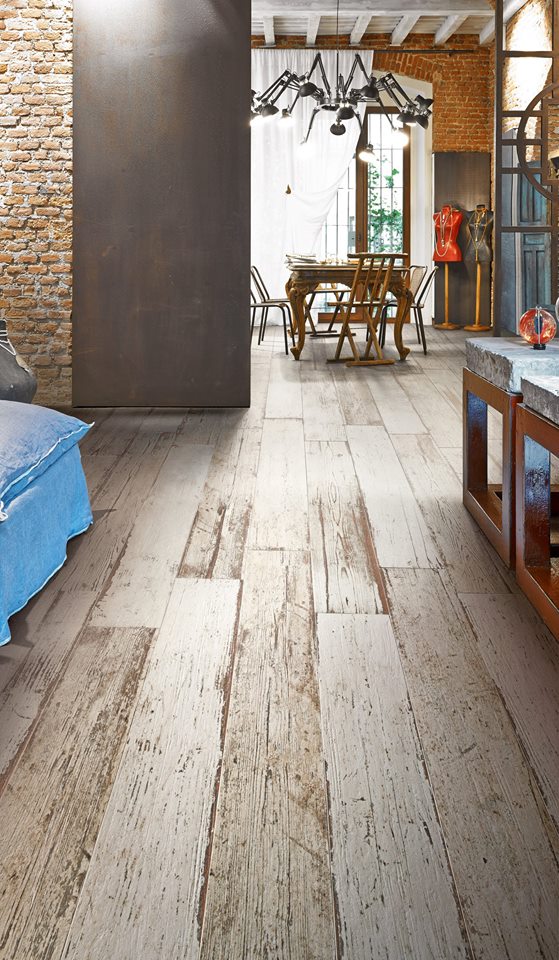 ---
It's all in the details….#Blendart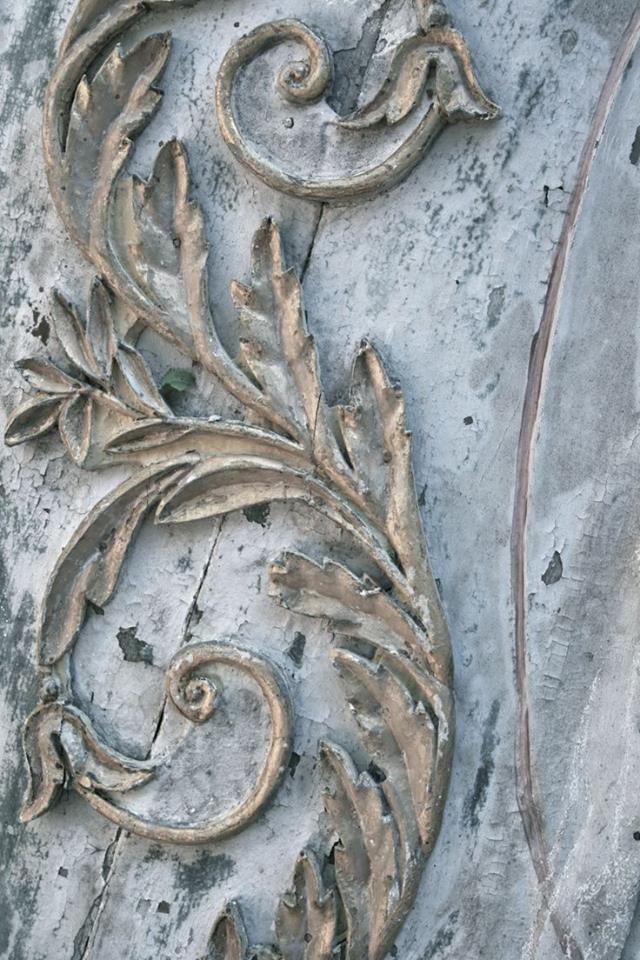 ---
Call it what you will….."distressed". . . . ."aged". . . . "weathered"It's what gives this vintage barn that #Blendart look.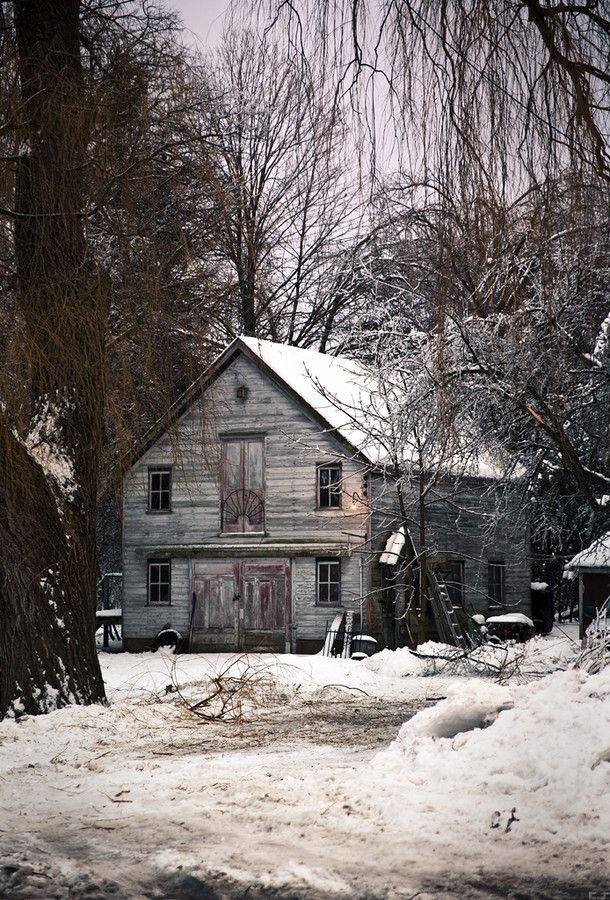 ---
Since #Blendart is a durable porcelain, it can be incorporated in outdoor spaces just beautifully. We can envision it in this outdoor patio with minimal maintenance and pure practicality.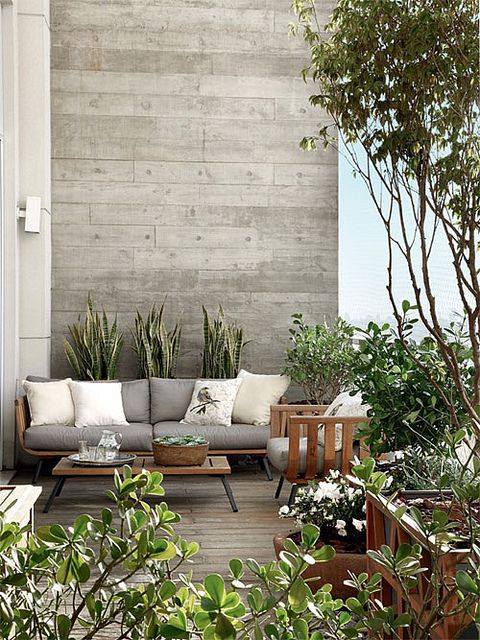 ---
Well we can definitely help you with the walls and floor in your rustic bathroom with our new #BlendArt but that petrified wood hanging counter…….just breathtaking. #Welovewoodtoo #WalkerZanger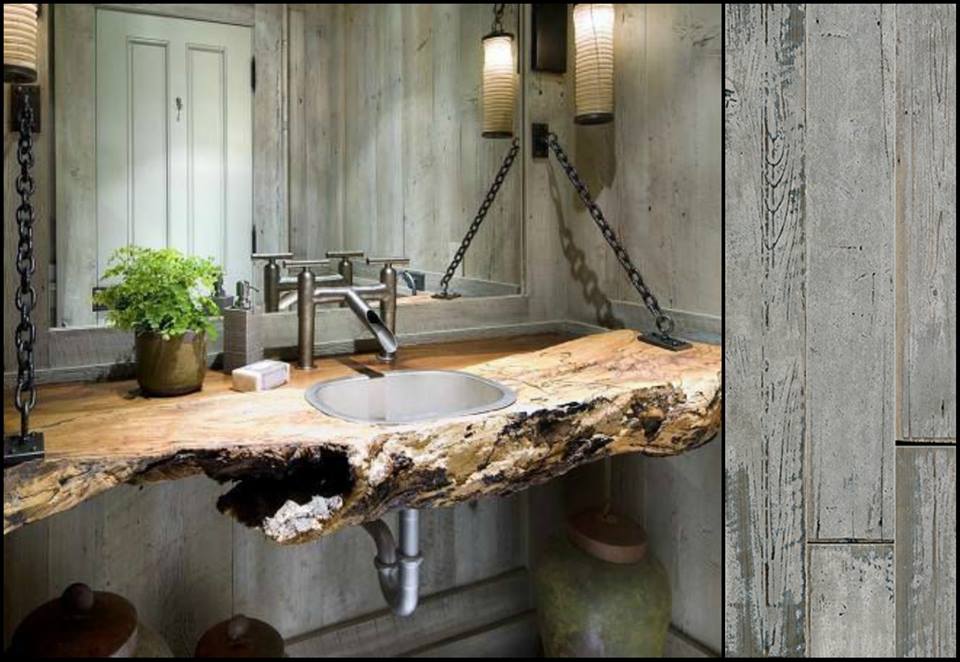 Contributed by CAPID member Kim BernardExecutive Director Facilities Design at Walker Zanger