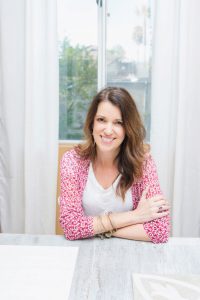 Contact Information
Name:
Alicia Paley Home Interiors | 
Address:
Thousand Oaks | 
Phone:
805-657-8667
| 
Website:
aphomeinteriors.com
Social Handles
Facebook
 –
@AliciaPaleyHomeInteriors
|
Instagram
–
@aliciapaleyhomeinteriors
|
Pinterest
–
aliciapaley
Design Business
Professional Organizations other than CAPID
: None
Years in Business
: 7 years
Areas of Specialization:
Environmentally friendly design
Design Philosophy:
My goal is to provide each client with a unique space that reflects their individual personality and life style. I collaborate closely with my clients, offering a personalized level of service which addresses every detail. The end result is which a space that is uniquely their own.
Favorite Pastimes:
yoga, hiking, reading, knitting, playing Mah Jongg
Gallery