Conejo Valley Interior Designers
"Your Local Source for Exceptional Interior Design"
Founded in 1980 to unite designers of the Conejo Valley with the common goals of establishing high professional standards through educational advancement, and promoting community service. Membership by application is exclusive to those who qualify in the profession by virtue of education and experience and whose business practices are governed by our code of professional ethics. CAPID is a non-profit organization. Our membership services the local communities and beyond.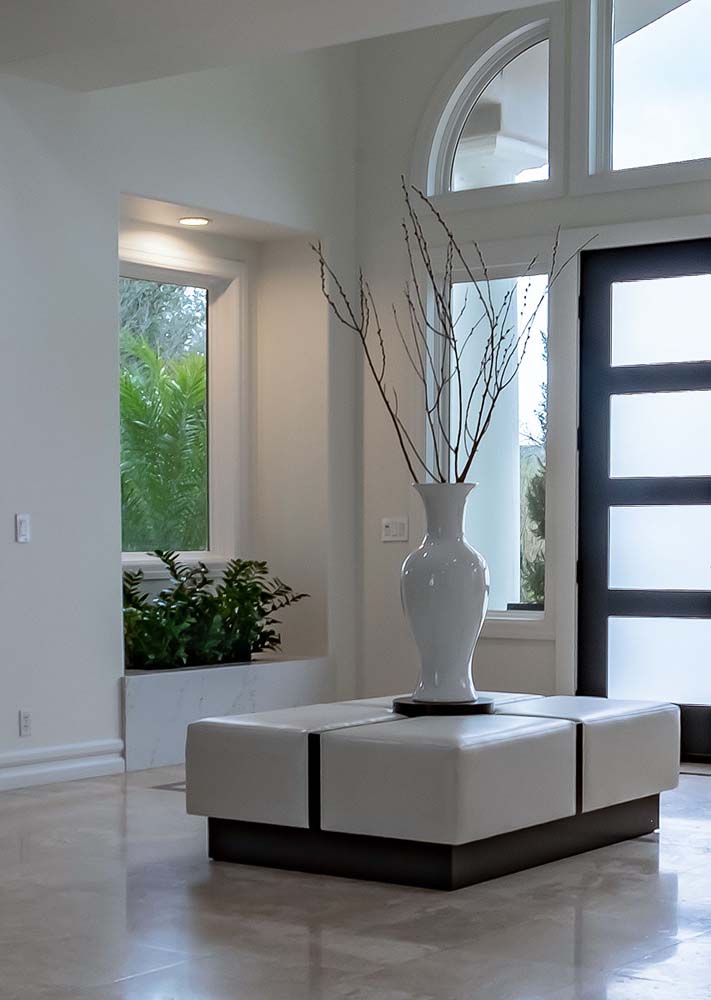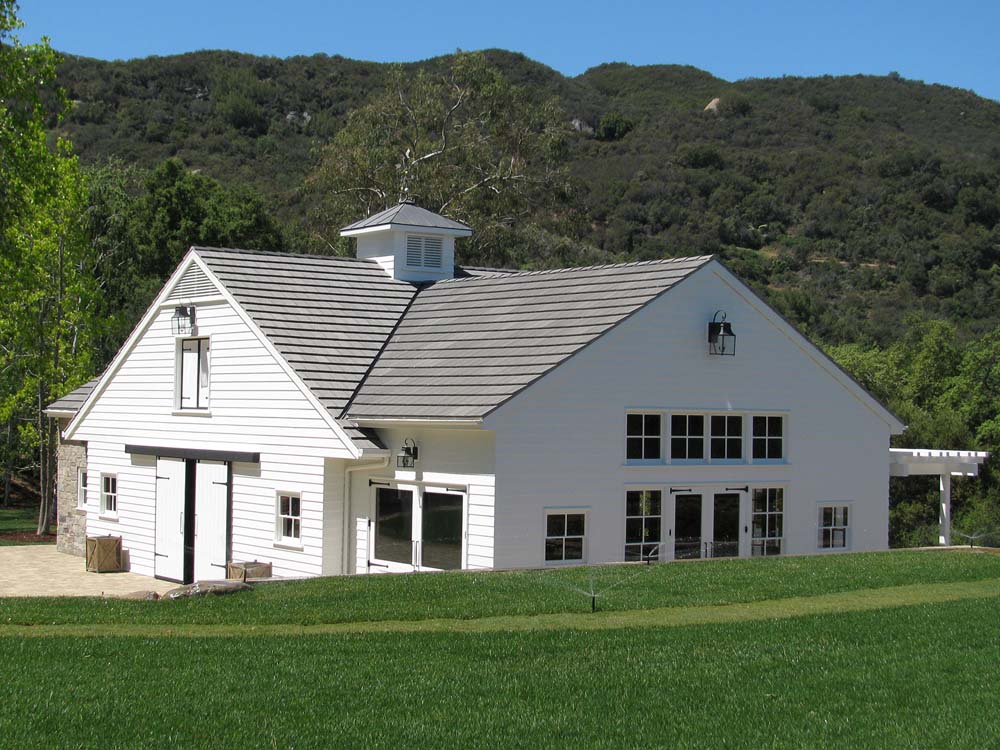 The Conejo Association
of Professional Interior Designers
The Conejo Association of Professional Interior Designers (CAPID) was established in 1980 to enhance the professional development of its members and to encourage high ethical standards in the design industry.CAPID is composed of Professional Interior Designers and persons allied in the design field as Industry Partners. We are also enriched by our Emerging Designer Members who offer new energy to the group. Membership is achieved through sponsorship and a professional review process.
Industry Partners

Vendors or producers of quality goods and services utilized by members of the interior design industry. Their membership is subject to sponsorship by a professional CAPID member.

Legacy Members

Have served as a voting member of CAPID for at least 5 years and are retired from the Interior Design industry.
CAPID members meet monthly with the presentation of a speaker or an educational program. Current information is offered on products and services in our field are featured. Technical presentations on subjects such as today's electronics in the home, the construction and finishing of fine furniture, and "Green Design" are some of the subjects covered in this year's program. Resource information regarding products and services, shared individually by our members, make up an important aspect of our association as well.
Various field trips are planned throughout the year have included museum exhibitions, architectural tours, vendor and merchandisers' venues, private home tours, travel to out-of-town trade shows, "Markets" and international buying trips.
CAPID engages in various charitable activities, both as a group and as individuals. Some recent projects in which our professional designers have participated are:
The Ronald McDonald House, Pasadena

National Kitchen & Bath Assoc. (NKBA) Project Home Aid, Tour of Kitchens

Building Industry Association (BIA) Playhouse Auction for Project Home Aid

New West Symphony Design House

Wellness Community Design House

Habitat for Humanity to the Max – St. Maximilian Church

National Assoc. of Women in Construction (NAWIC) – Orphanage in Ensenada, Mexico

Republican Women's Association Table Top Competition at Lake Sherwood

Assistance League of Los Angeles Design House, The Bing Crosby Estate

Sarah's House, Simi Valley

Many Mansions "Bowls of Hope"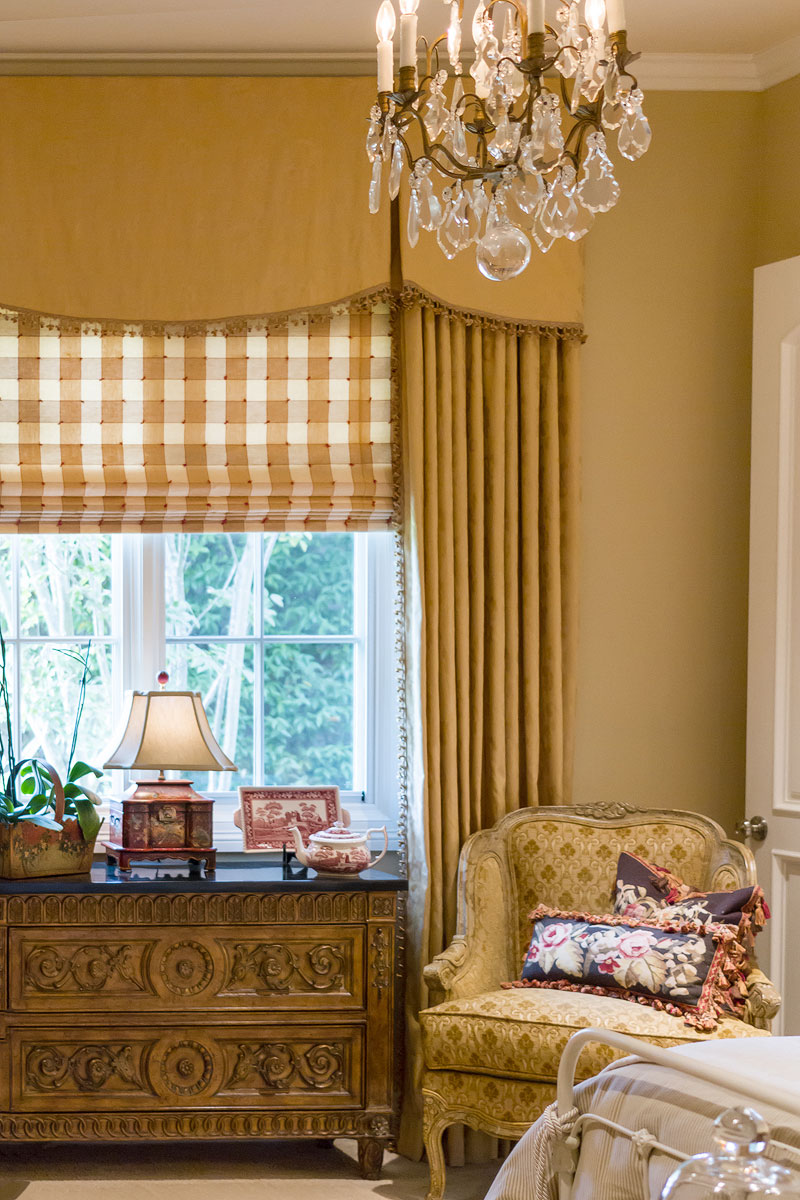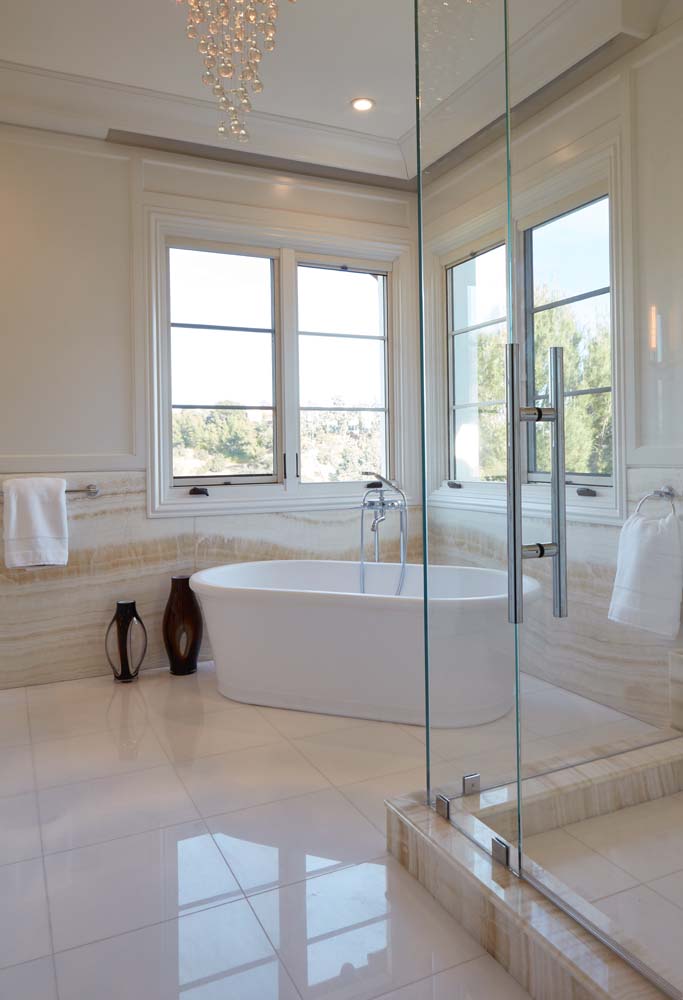 Why Hire An Interior Designer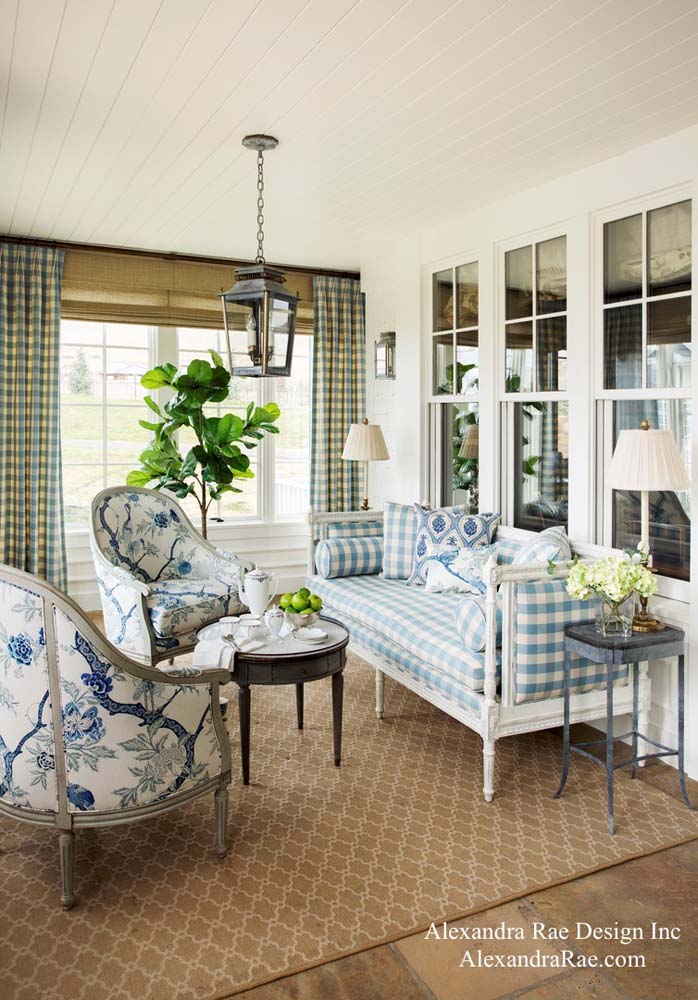 A Professional
Interior Designer Matters
Interior designers transform where we live, work, and play. Great design matters. A professional interior designer changes the creation and renovation of beautiful and functional spaces. Designers use products obtainable only "to the trade." These products are unavailable to the general public. However, once you hire an interior designer, their exclusive products become your products.A designer develops custom styles, reflecting the client's personal taste. A designer, offering experience and skill, can bring together furnishings and materials that already exist, artfully enhancing your environment. Because your home or office is often one of your most valuable assets, it's critical to pick the right interior designer.
The right design often increases the value of your property. In sum, a professional interior designer provides a return on your investment over time. It's hard to beat both beauty and return in the same package. Good interior design can thus help increase the value of your investment. First-rate designers, just like first impressions, do matter. Great interior design often pays for itself over time.
Consider these additional points
when hiring an interior designer:
An interior designer saves you money. Their knowledge, expertise and guidance can help prevent costly mistakes.

Designers solve problems when planning spaces. They maximize your space and fine-tune the functionality of your environment.

Designers work well with architects and contractors. They assist you in helping prioritize the project to run smoothly and on time.

Designers simplify your life. They make the most of what you have and do the research to find what you need.

Designers help you make informed selections from a vast number of available products and materials.

Designers help you define and enhance your own distinctive style to create a home or commercial environment that reflects your personal taste and meets your changing needs.