Author Walker Zanger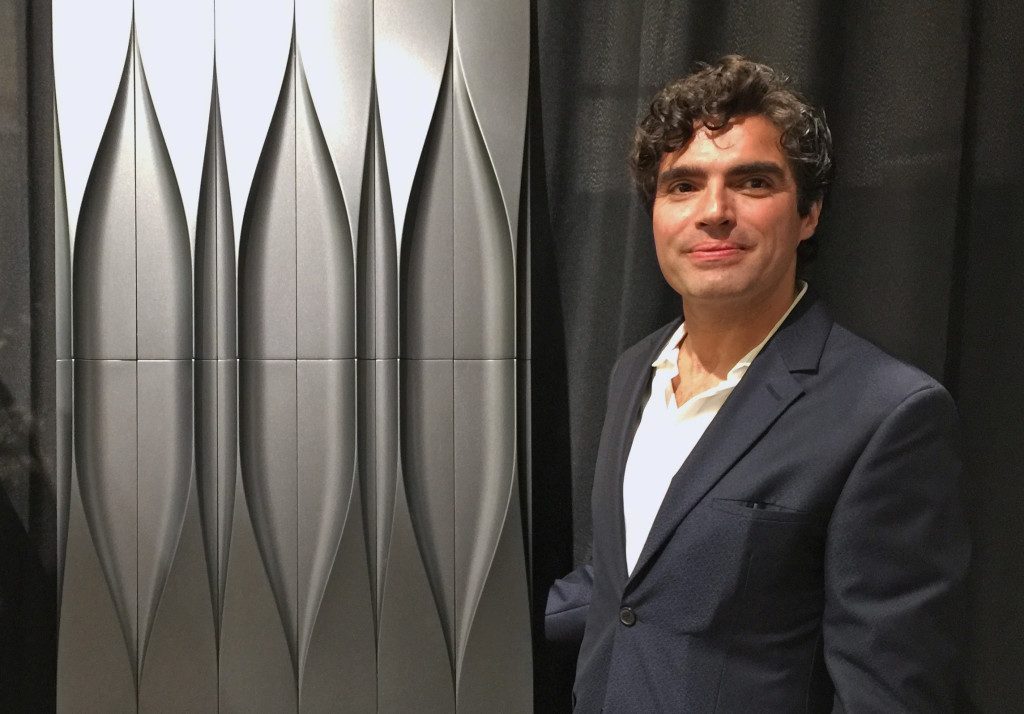 The winner of the inaugural Walker Zanger Kaza Design Competition presented by Architecture Digest, is practicing architect, inventor, educator and environmentalist, Aybars Asci, who combined all of his interests to create his design Liquid Forms.Based in New York, Asci is president and founder of Efficiency Lab for Architecture and an advocate of research driven design that combines conceptual clarity with analytical processes such as the use of algorithmic tools and building performance modeling.It is little surprise then that Asci took his cues from the material, concrete, and built his idea from there."Throughout my career as an architect, I loved working with concrete. Its monolithic quality always evoked timelessness for me," he says.The way concrete is formed was Asci's initial inspiration, and where he took the name of the tile. "[Concrete] is poured in liquid form, and it takes its ultimate form as it cures," he says. "There is poetry in a material that finds its form as it changes phases."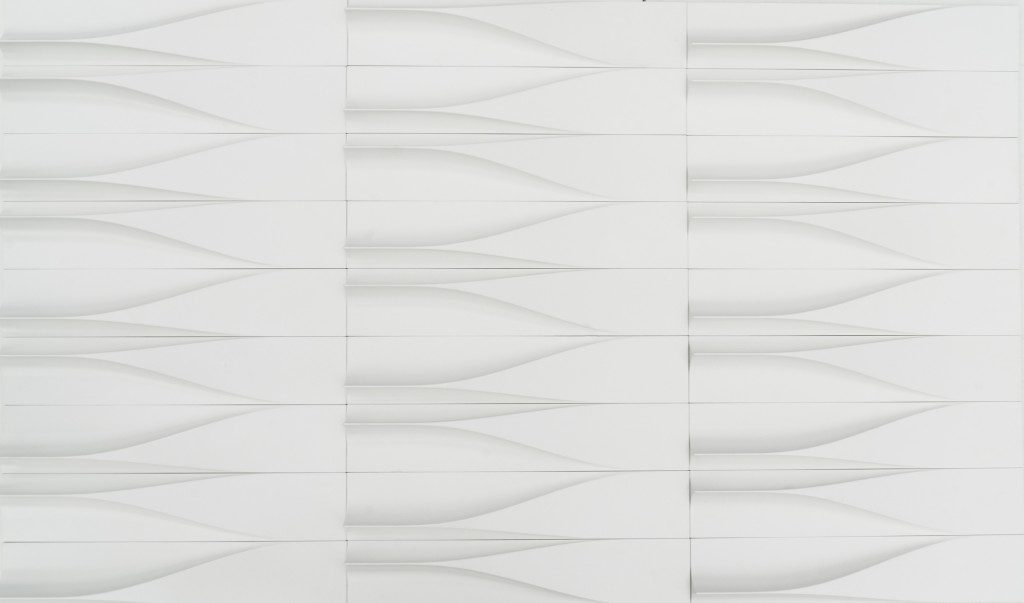 Selected by a panel of distinguished architects and designers including Rafael de Cardenas, Stephanie Goto, Victoria Hagan, Ryan Korban, Jennifer Post and Nathan Turner, Asci's design won over the judges through its grounding in research, unique flowing shape and the potential for a multitude of design applications."The softness of the form and its many possibilities is very seductive," judge Victoria Hagan says.Fellow judge Rafael de Cardenas elaborates: "I really love the sinewy fluidity of the form and how it would dematerialize a wall with its unique play of light throughout the day into night. Though static, it's surface suggests fluid animation."It's this movement and fluidity that makes Liquid Forms so special.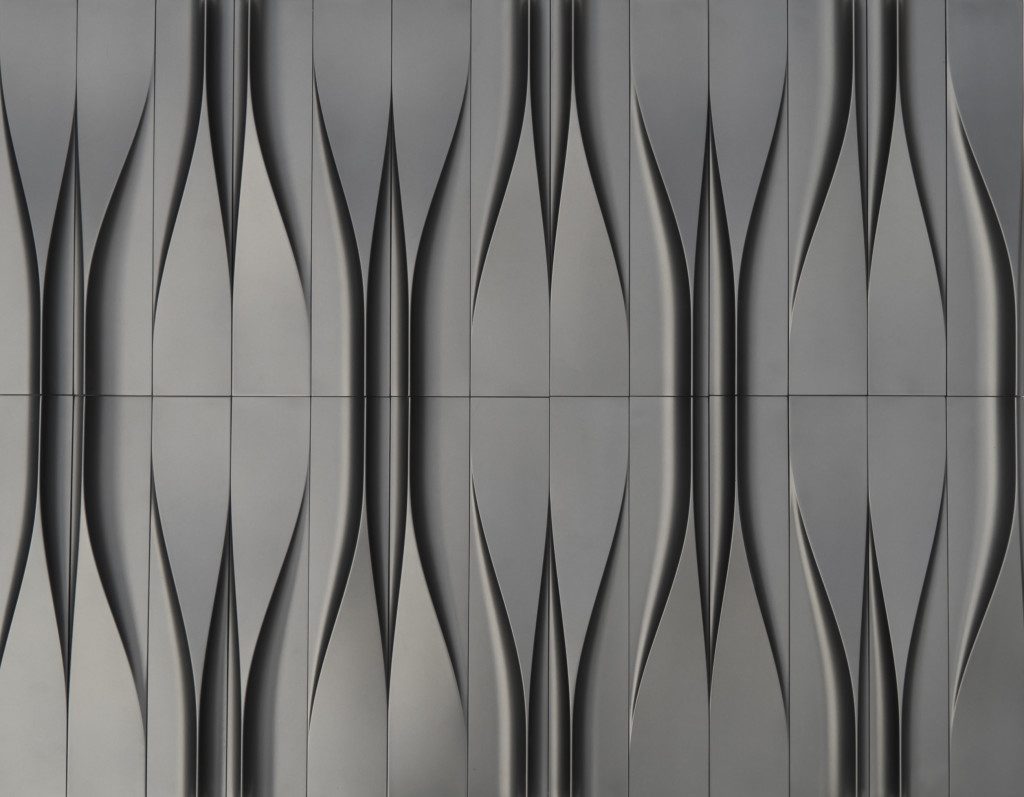 Asci's entry featured detailed research and an incredibly thorough design concept that not only included renderings, but his inspirations and thought process that drew inspiration from art, music, the physical environment and the function of tile itself."The ephemeral qualities of capturing movement in stone like in Bernini's sculptures, has been an inspiration for the conception of the 'liquid forms' design," says Asci. "Tiling by nature is about repetition. And repetition can be a powerful design tool when there is complexity in patterning and variations within the field of repetition – very much like the minimalist music of Steve Reich or Philip Glass. The individual 'liquid forms' tile is conceived to have a form that can translate the pattern to its neighboring tile differently in all four directions, and thus creating variations through repetition, resulting in a rich visual field of movement."Jared Becker, Walker Zanger Vice President, Design and Marketing says Asci's realization of the three dimensionality possibilities allowed by Kaza's unique manufacturing process was exemplary: "Liquid Forms really takes advantage of the plasticity of concrete," he says. "The smoothness of the concrete combined with its shape give it a sleek, modern simplicity that is refined and almost aerodynamic."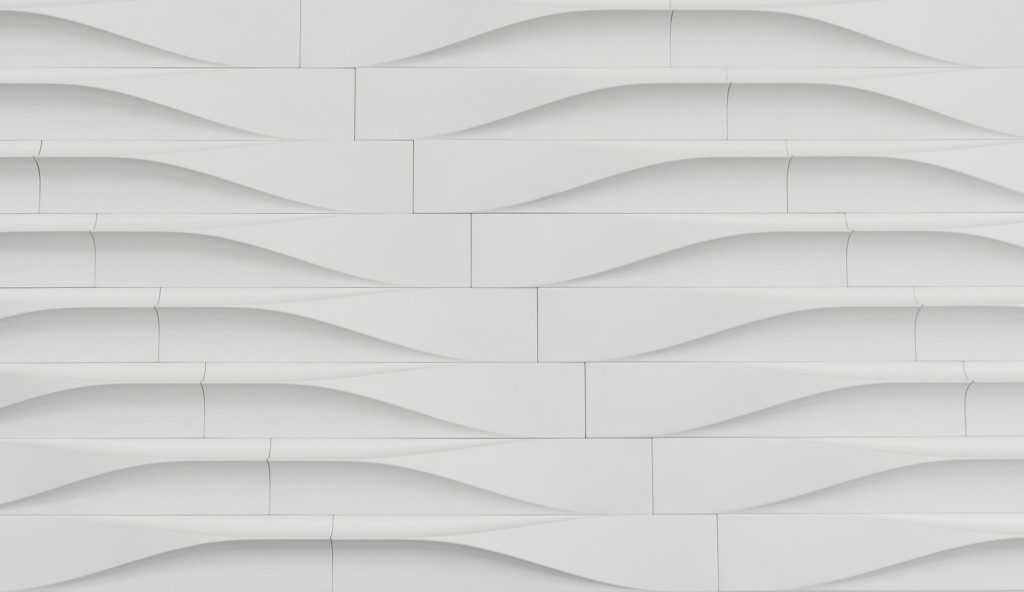 For the judges, it was this combination of form and function that set his entry above others."Creating a single tile design that can generate multiple patterns was very important to the ethos of this idea," says Asci. "Liquid Forms tile is aesthetically versatile. All the different patterns it generates have unique visual qualities that will give architects and interior designers a rich palette to work with."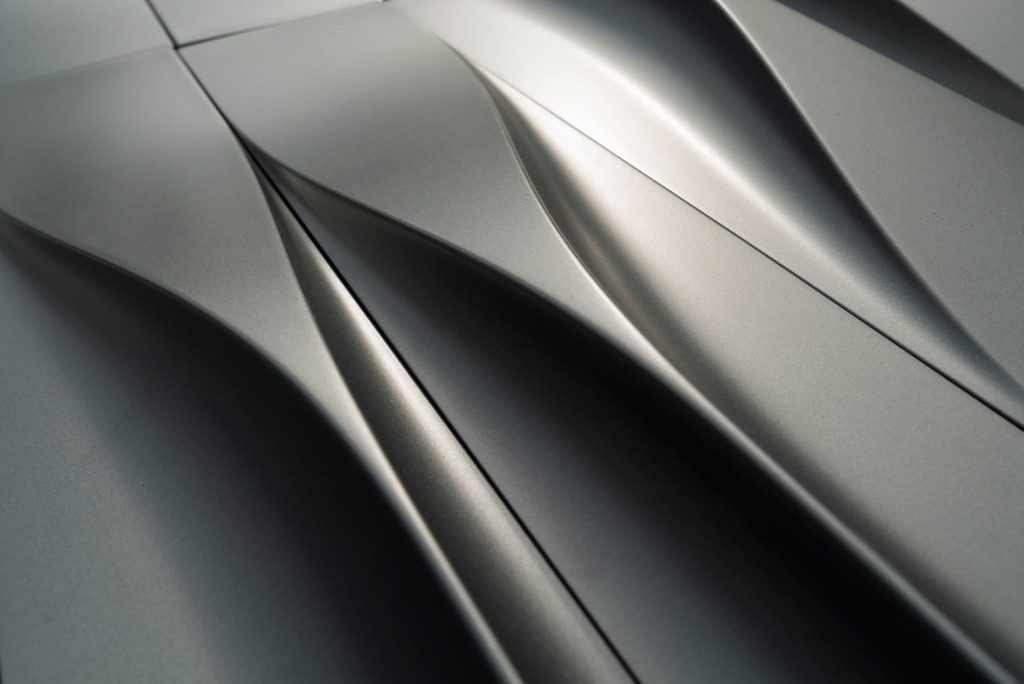 So how does the designer see his tile being used? "The soft curvilinear Liquid Forms design has a tactile quality that suggests luxury," says Asci. "It will be very well suited for residential and hospitality projects… and will be great on a feature wall in a high-end residence, or a lounge space for a hotel.""I am looking forward to see other architects and interior designers using the Liquid Forms in their projects. Each project will breathe a new life into it. I am exceptionally delighted that I will be part of the Walker Zanger collection of the distinguished designers. It is an honor," he says.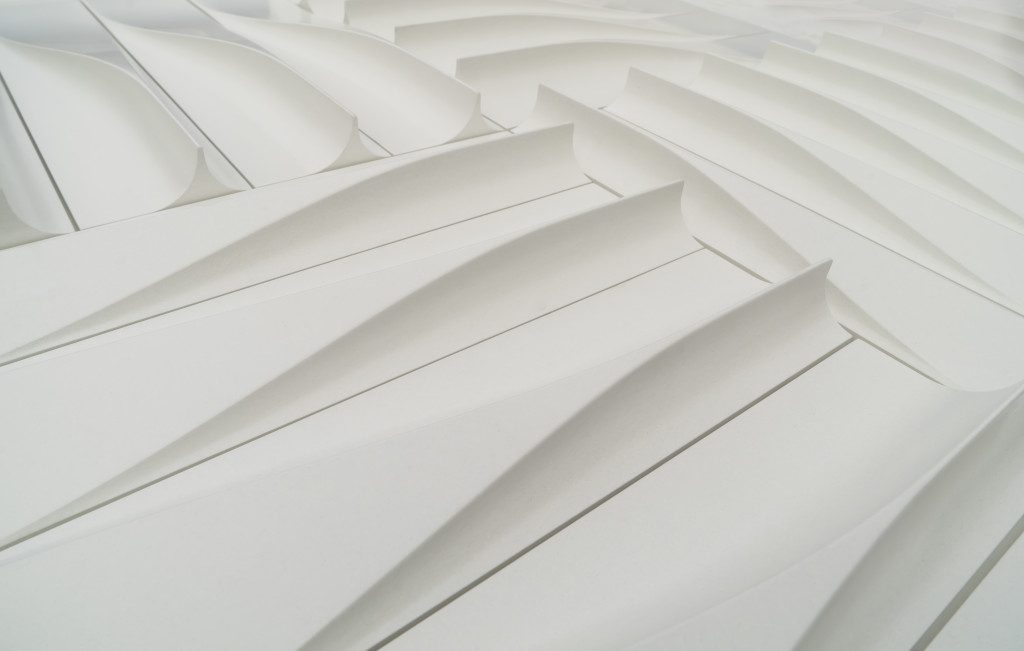 CAPID wishes to thank our distinguished member KIM BERNARDExecutive Director Facilities Design for Walker Zanger www.walkerzanger.com