Written by Angela Radley, A. Radley Designs
Celebrating our Industrial Roots
Sometimes called Urban Industrial or Industrial Chic, this interior design style is a nod to the Industrial Revolution of the 18th and 19th centuries. It is during this era when manufacturing moved from using hand tools and simple machines in people's homes to powered machinery and mass production in factories. If you are looking for a relaxed, undeveloped-looking, yet sophisticated impression, then Industrial might be just the style for you.
Revealing What Was Hidden
Instead of hiding those functional building features present in interior architecture, Industrial style celebrates revealing them! Expose brick or stone walls and pipes and ductwork on the ceiling to peel back the building's history. Think open concept "factory" or "warehouse". These days Industrial design is often seen in trendy restaurants and commercial spaces but it is also popular in contemporary homes thanks to retailers like Restoration Hardware.Polished concrete floors and bare concrete or steel columns are popular structural elements and when left exposed become important design elements as well. Wrought iron and slick shiny steel surfaces are juxtaposed with weathered wood. In kitchens and baths, we see sleek concrete countertops, sinks and bathtubs.
Start with a Neutral Backdrop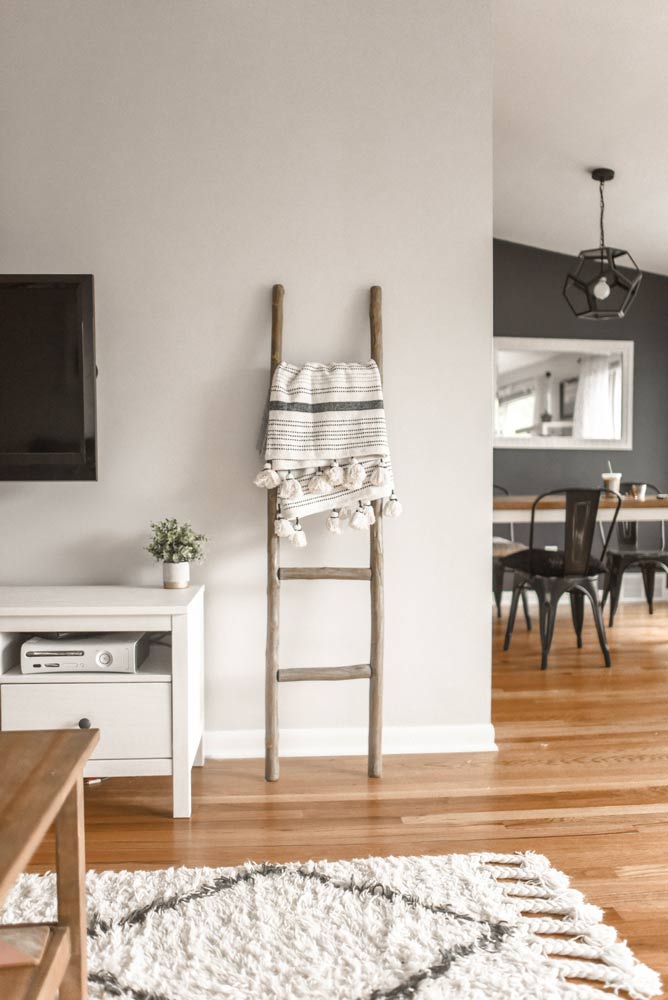 A neutral palette using a variety of tans, browns and grays invoke warmth and charm to otherwise austere scenery. These tones fall to the background, letting the architectural details, metal finishes and warm woods bring the color and drama. Incorporate distressed leather and durable fabrics into upholstered furniture and accent pillows. Keep in mind that you want your home to be warm, welcoming, cozy and comfortable.
Function and Style
In interior furnishings, it's about utilitarian pieces but without sacrificing style.This may include:
A coffee table in weathered wood
Textured area rugs with pattern in neutral colors
Mix wood, stone and metal
Light fixtures with Edison-style bulbs suspended from the ceiling
Vintage wall art in subdued colors or black and white; also bare walls
Bare windows or just the unassuming wood blinds for privacy
Metal chairs and barstools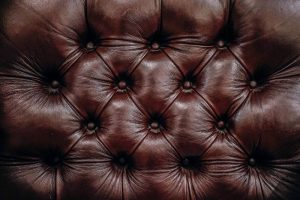 Keep some of these basics in mind in bringing industrial interior design into your home, but it's important to remember there's room for flexibility. You can choose to complement the industrial elements with modern metal finishes for a very polished contemporary look. Or you could set a more rustic tone by using richly textured wood and bringing in vintage accessories to contrast with the industrial features. Industrial interior design is about exposing all that lies beneath to highlight what is important in your style.